Be sure to fill out registration form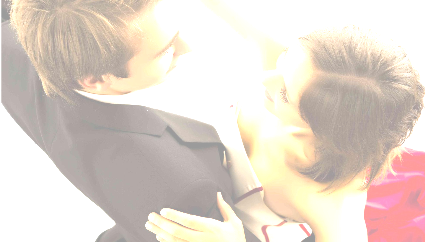 SAVE 30%
o

n

3, 6, 12 PRIVATE LESSONS*
*

SALE

now through August 30, 2018
For Beginner Level AND New Students ONLY!

R

estrictions to New Student Promotion:
1
. Certain styles of dance are only taught on certain days & certain times, purchaser agrees to schedule lessons prior to purchase by emailing the ma

in studio:
dance@twoleftfeetdance.com
2.

You must never have taken private classes at Two Left Feet
3. All lessons at promotional rate must be purchased by 8/30/18 with a 6 month window to use before expiring.
4. Promotion can be purchased up to 3 times for students who have never taken a private lesson prior to the initial date of purchase between 6/15-8/30/2018.

6. Cannot be combined with any other offer
7. This offer is not retroactive & can only be used for NEW STUDENTS starting private lessons 6/15-8/30/2018