Be sure to fill out registration form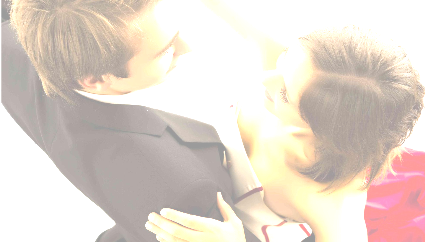 R

estrictions to New Student Promotions:
1
. Certain styles of dance are only taught on certain

days

& certain times, purchaser agrees to schedule lessons prior to purchase by emailing the ma

in studio:
dance@twoleftfeetdance.com
2.

You must never have taken private classes at Two Left Feet
3. All lesson

s

at promotional rate must be purchased by promo expiration date and all lessons attended with ina 6 month window or the purchased lessons at the promotional rate will expire.
4. Promotion can be purchased up to 2 times for students who have never taken a lesson prior to the initial date of purchase for the new student promotion.

6.Offers cannot be combined with any other offer
7. Offers are not retroactive & can only be used for NEW STUDENTS.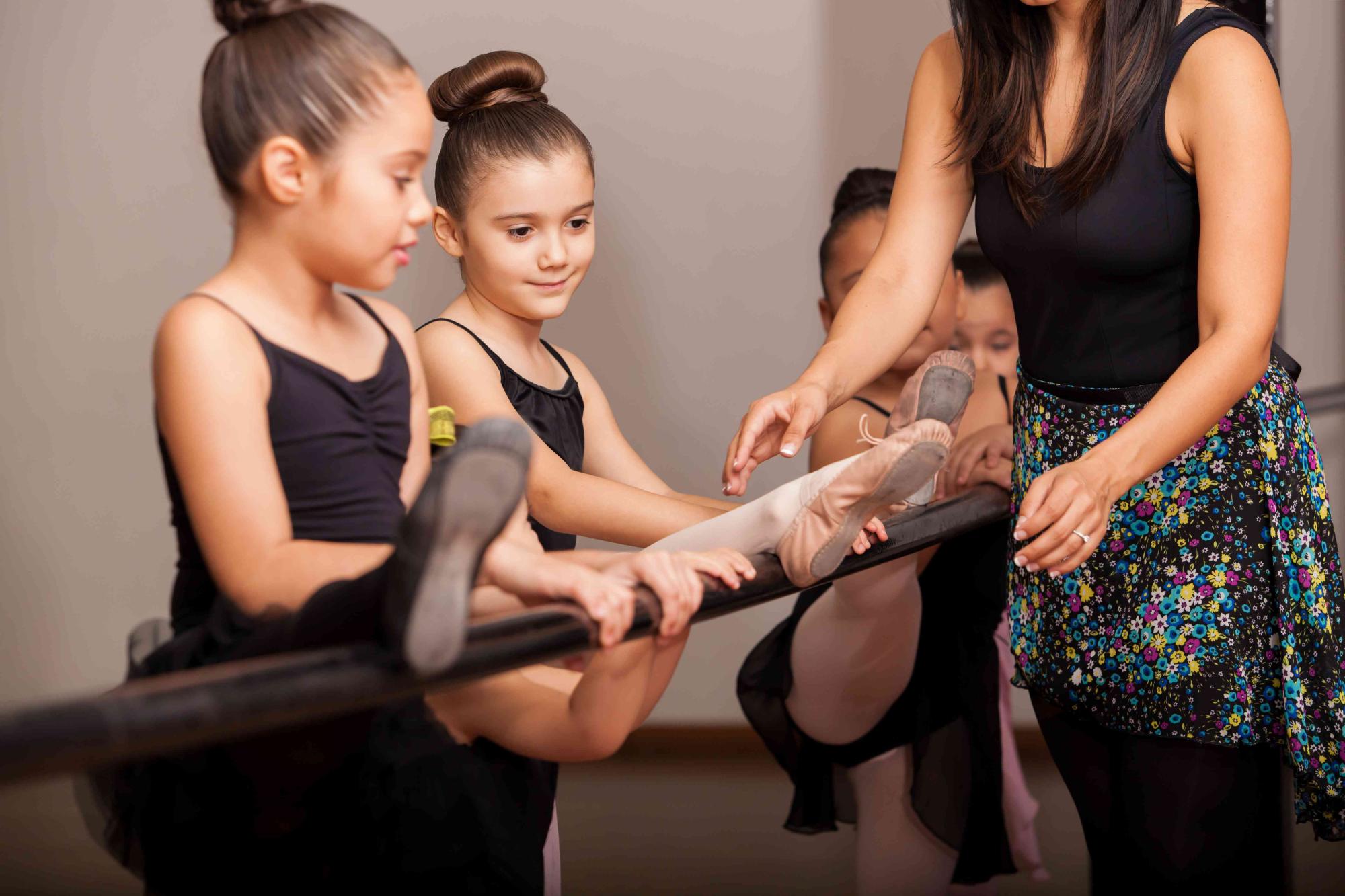 KIDS DANCE CLASS SALE:
WINTER (12 weeks) & SPRING (6 weeks)
Choose the right class length for savings: 30, 40 or 50 minute
KIDS DANCE CLASS SALE:
WINTER (12 weeks) , SPRING (6 weeks) & SUMMER (6 weeks)
Choose the right class length for savings: 30, 40 or 50 minute