Just Fridays

sign-up ends 90 minutes before class start time
CONFIRM TIME ZONE

live VIRTUAL CLASSES
Parents join and dance or sit close with your little dancer.
Imagination, movements, shadow dancing the teacher
Ballet & Pop and enjoy interactive dance games.
Have scarves, wands, teddy bears close by to dance with in class.

Best for ages 2-5

---
Dance with Me
- NOTE: Times shown are Eastern & Pacific -
MONDAY 11:30amET / 8:30amPT with Ms Simone
FRIDAY 11:30amET / 8:30am PT with Ms Josi
DANCE with ME
- JANUARY 2021

WE WILL EMAIL YOU THE ZOOM SIGN IN FOR THE MONTH.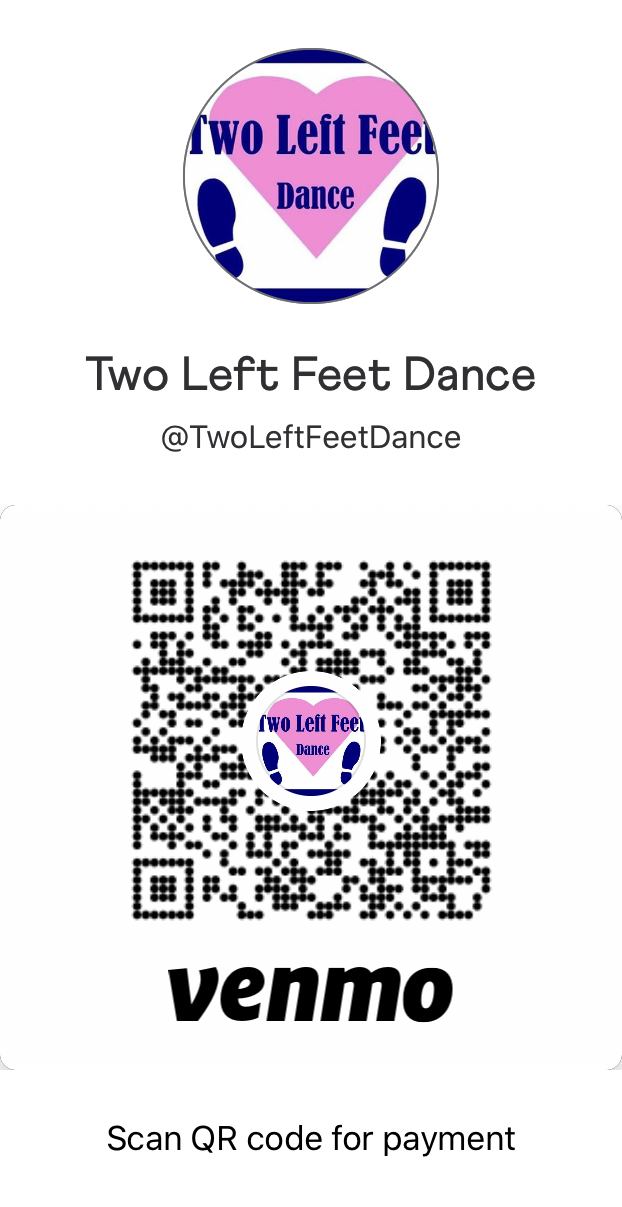 "Laugh with Us, Dance with Us!"

TM

#tlfdance

T

eaching around the globe,

beginner-friendly family-friendly since 2001.