we are the doorway to the world of dance for children as young as 14 month in our Two Little Feet® dance program to kids up to 17 years old in our group classes.
Our classes cater to the new dancers and those parents looking for a fun encouraging environment for their child.
We use our expertise and skills to create a postive learning experince your child will enjoy. We do not offer a competition style classes or strict teaching;
Ages 0-51/2

Child & Adult Participation Clas

s
21/2-31/2 years Child Class

Children ready to participate without an adult
30 minute classes for the little dancer
31/2-51/2 years Preschool Age Child Class
Kids Classes
click links below for more info: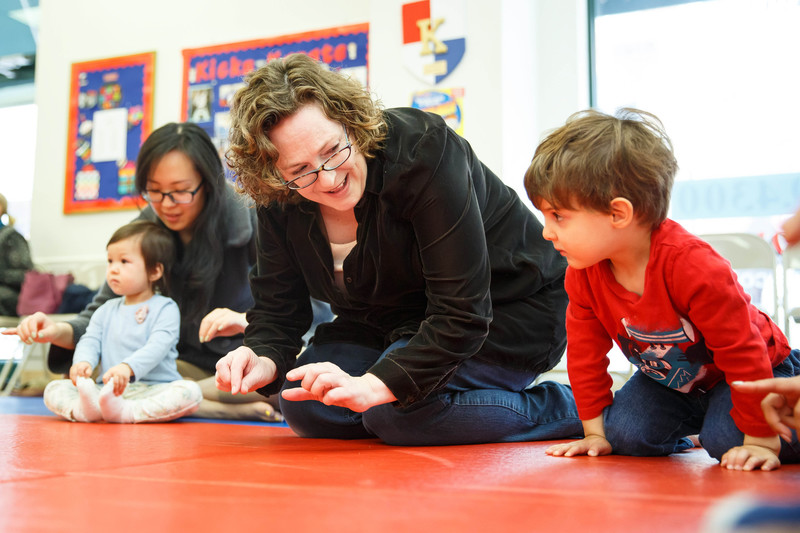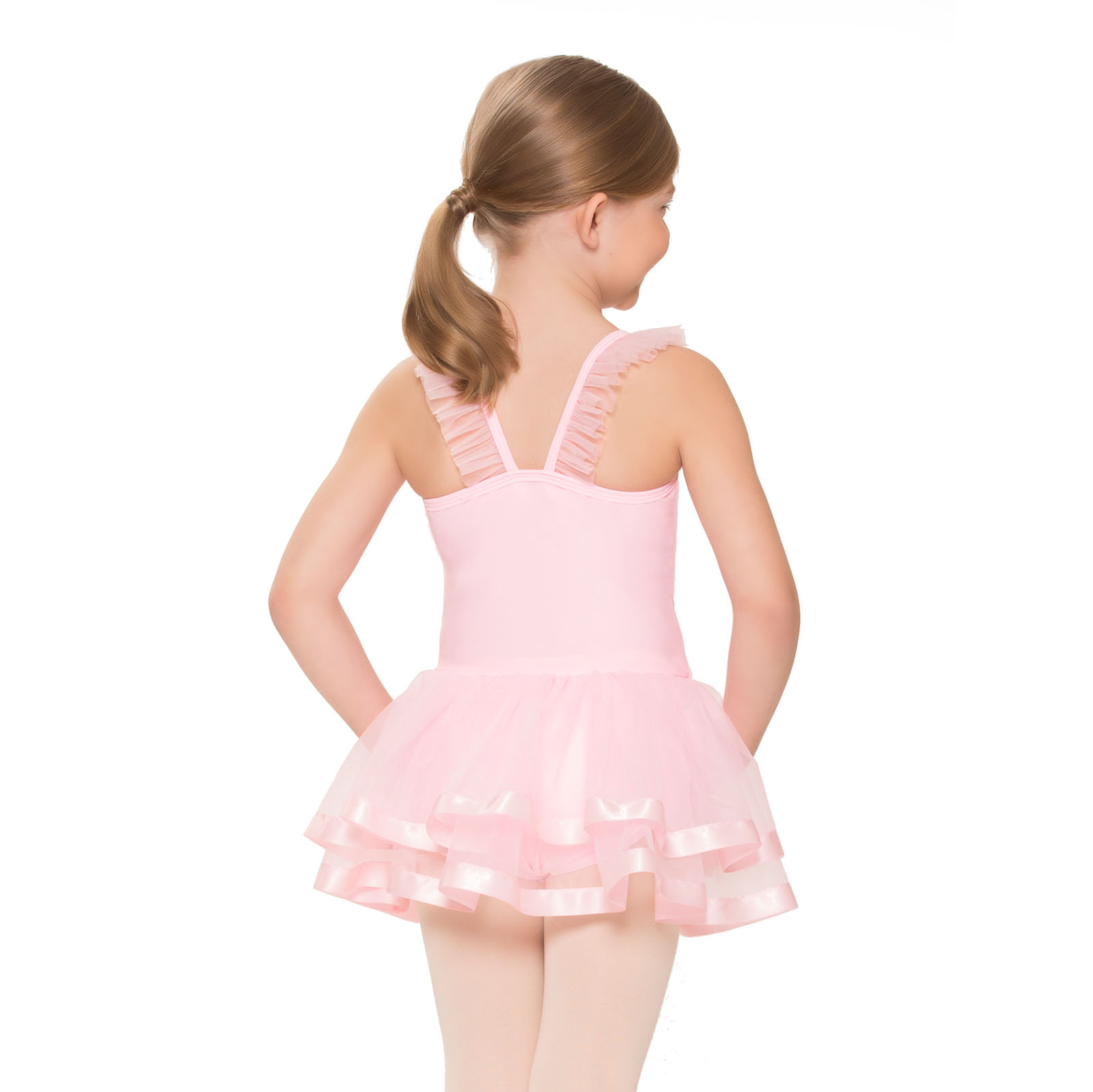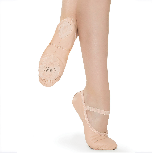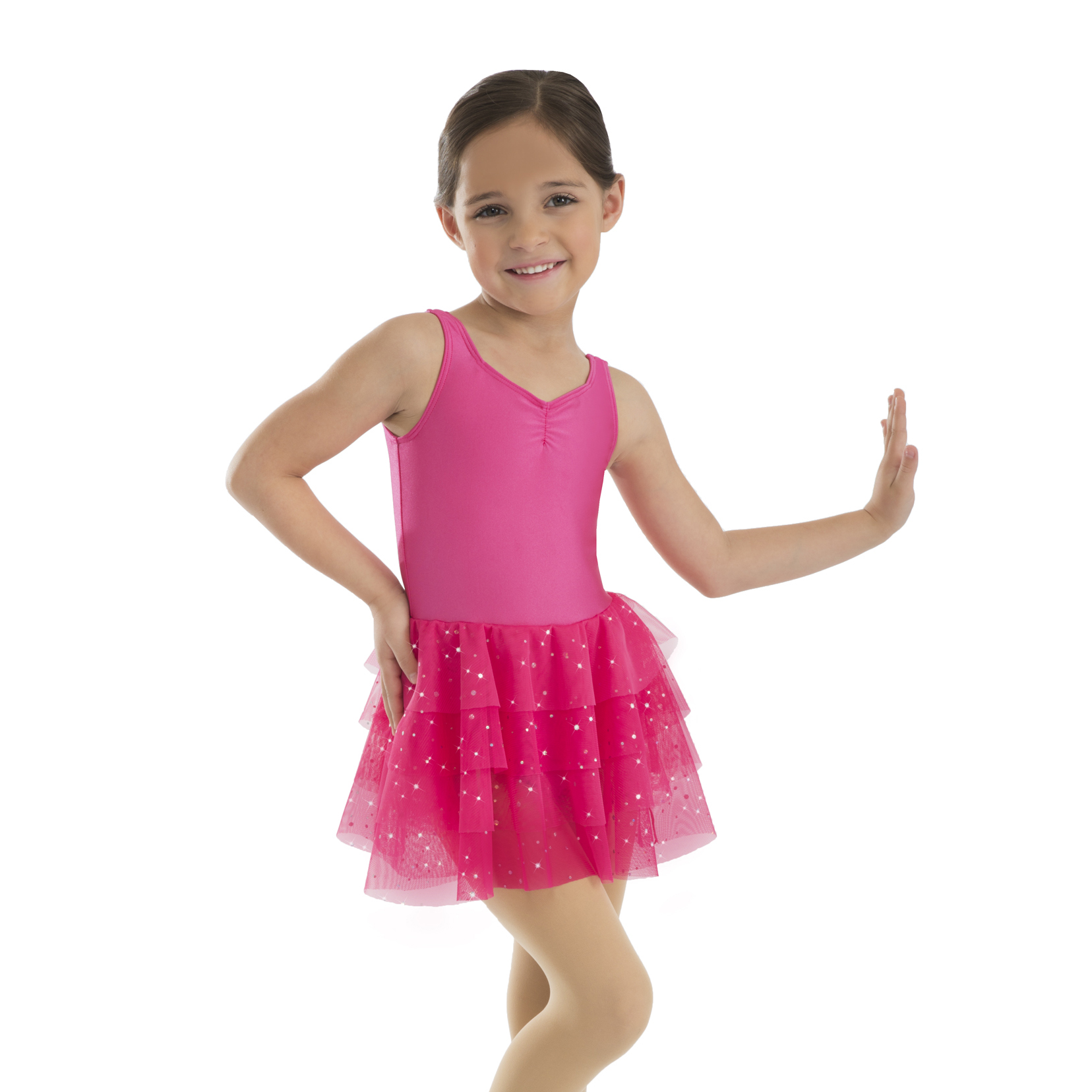 Two Left Feet Dance Studio

"Laugh with Us, Dance with Us!"



30 minute Beginner Hip Hop/Pop

Pop & Ballet


Pop/Beginner Hip Hop

POMS

Contemporary

Ballroom

Ta

lent Show/

Musical Theater / Broadway
Other things we help with

:
Birthday

Girl Scout

Bar/Bat Mitvah Kids Party

Sweet 1

6
Two Left

Feet®-

-Two

Little

Feet®
ON LOCATION

- During School Year
Village Montessori Students in Montgomery Village

Parents of Preschoolers in Bethesda

Creating classes in your neighborhood or preschool
Interested in teaching at a preschools near you?
Send us your resume subject

"

I want to teach for

Two Little Feet

.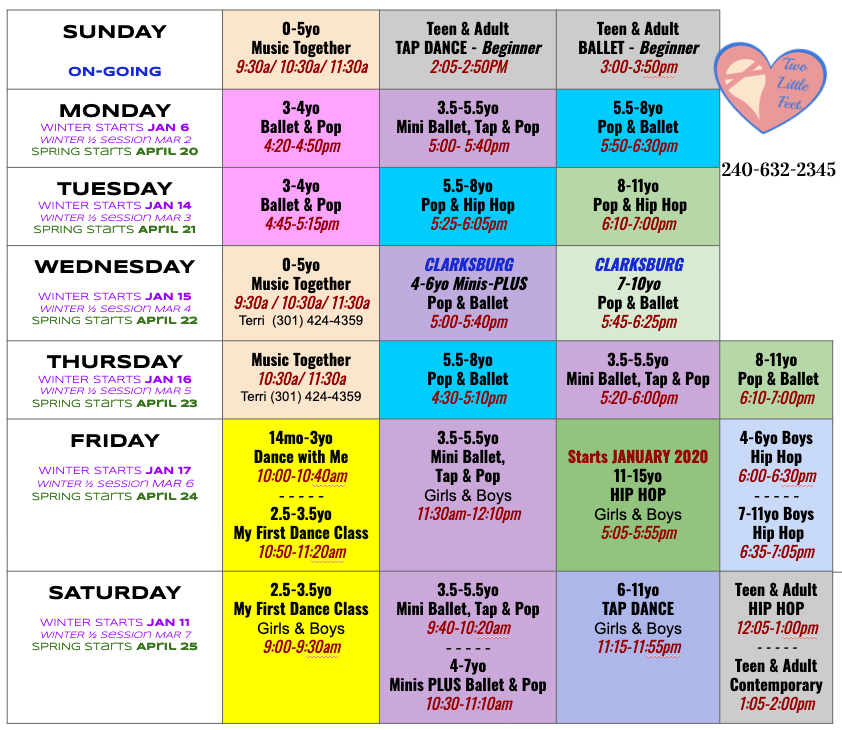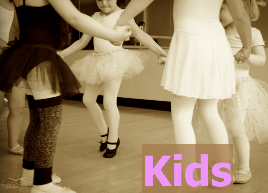 "Laugh with Us, Dance with Us!"

TM

Teaching since 2001 - The original Kentlands Dance Studio