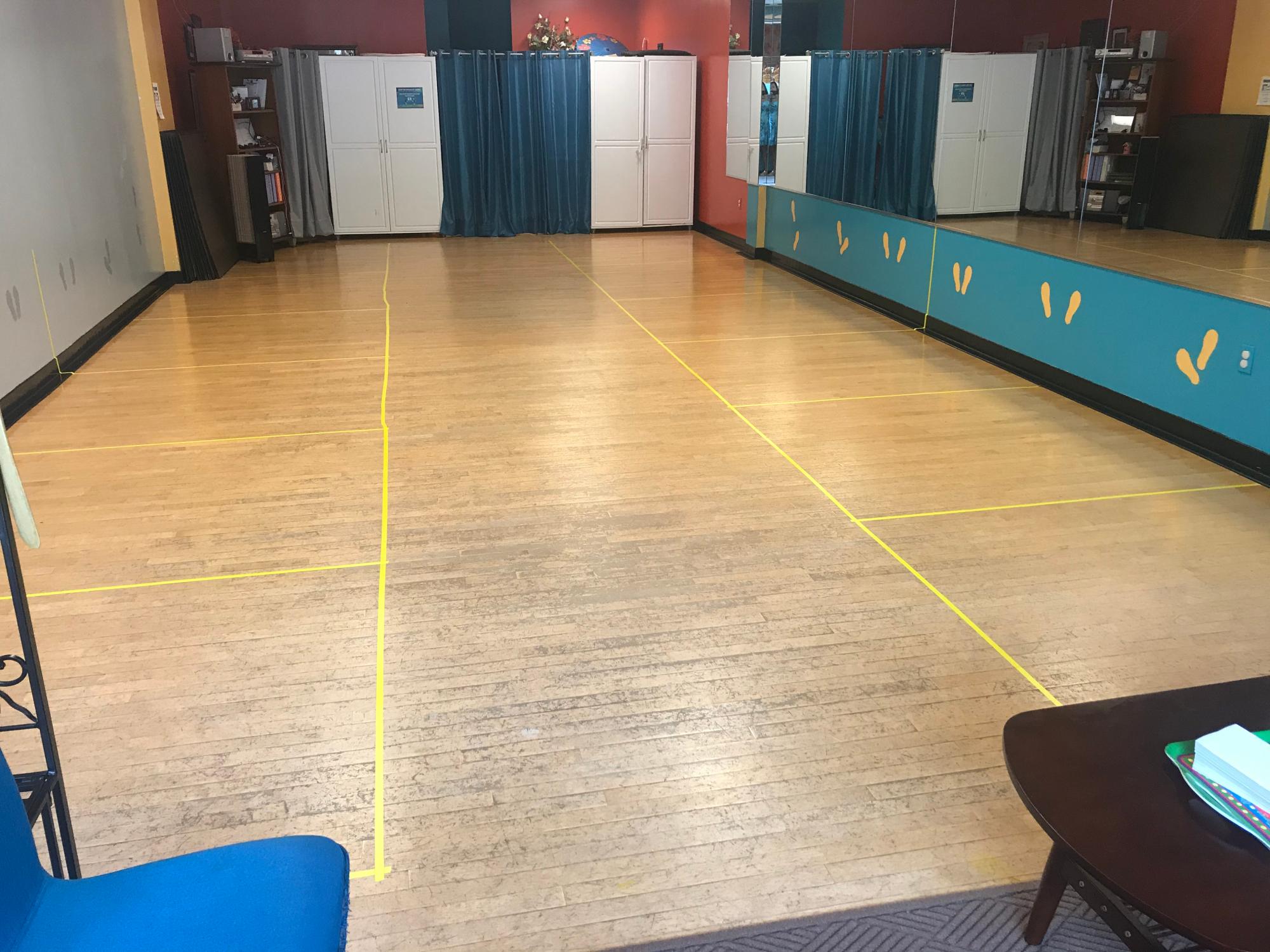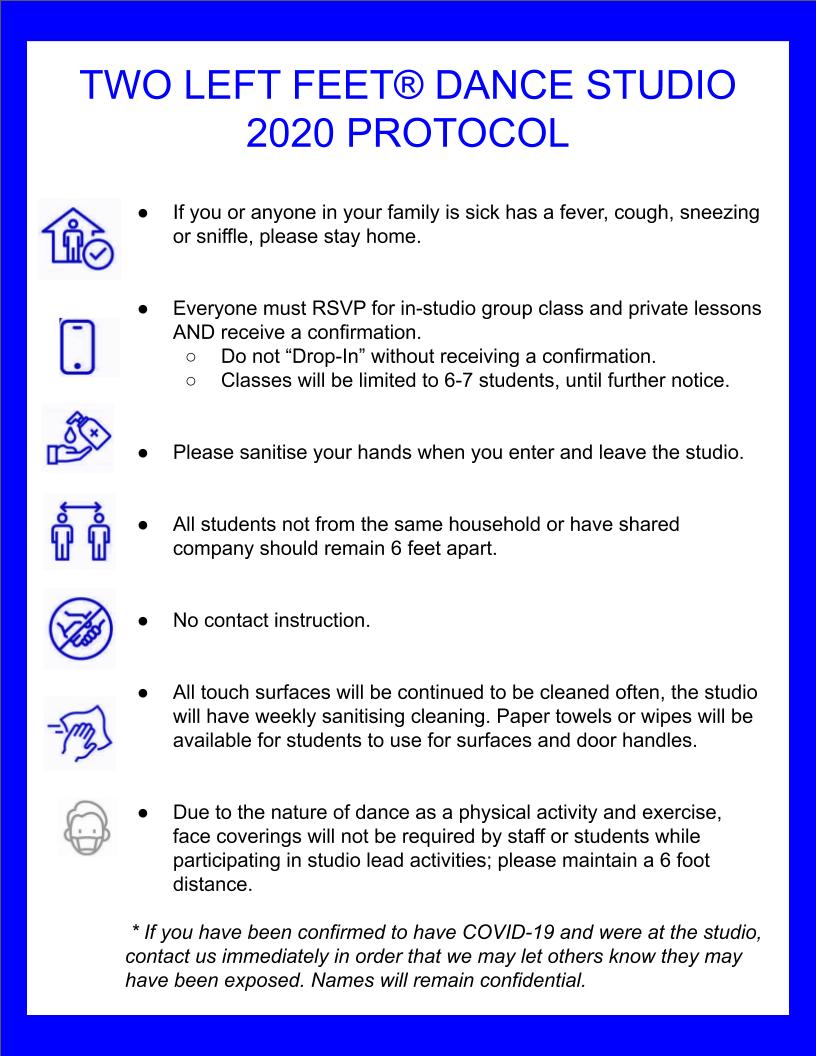 FOR OUR FRIENDS NEAR GAITHERSBURG, MARYLAND
217 Market Street West, Kentlands, Gaithersburg, MD 20878
IN-STUDIO LESSONS



---
Note: Currently we are only scheduling one private lessons in the studio at a time. Students will be able to learn in the front 1/2 of the studio in an 18'x18' space.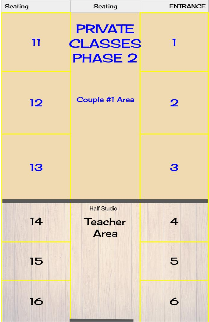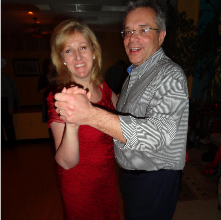 PRIVATE LESSONS in BALLROOM & LATIN and WEDDING
40 minutes / Limited to 1 lesson in the studio / RSVP ONLY / NO Contact Instruction

pay for 4 classes/month = $250
email to confirm availability: twoleftfeetdance@gmail.com
- virtual private lessons also available -
limited IN-STUDIO

Stretch, technique, position review and learning steps.
Kids shadow dance the teacher in both Ballet and Pop
routines.
The kids laugh out loud as they learn through interactive
dance games.
RSVP is required to

attend

class.
As we fall under Fitness Centers jurisdiction in Maryland: Due to the nature of dance as a physical activity, face coverings will be at the individual discretion of the parents.
Only students will be allowed to the enter studio.
---
---
SUNDAY 4:00pm with Ms Kelsey
Ages 5-7
4 classes

NOVEMBER 8, 15, 22, DEC 6
THURSDAY 5:00pm with Ms Sam
THURSDAY 5:55pm with Ms Sam
Ages: 6-11
KIDS POP & BALLET SMALL GROUP LESSONS
40 minutes / Limited number of kids in the studio / RSVP ONLY / NO DROP-INS

pay for 4 classes/month = $100
Pay below or email to schedule: twoleftfeetdance@gmail.com
"Laugh with Us, Dance with Us!"

TM

#tlfdance

T

eaching around the globe,

beginner-friendly family-friendly since 2001.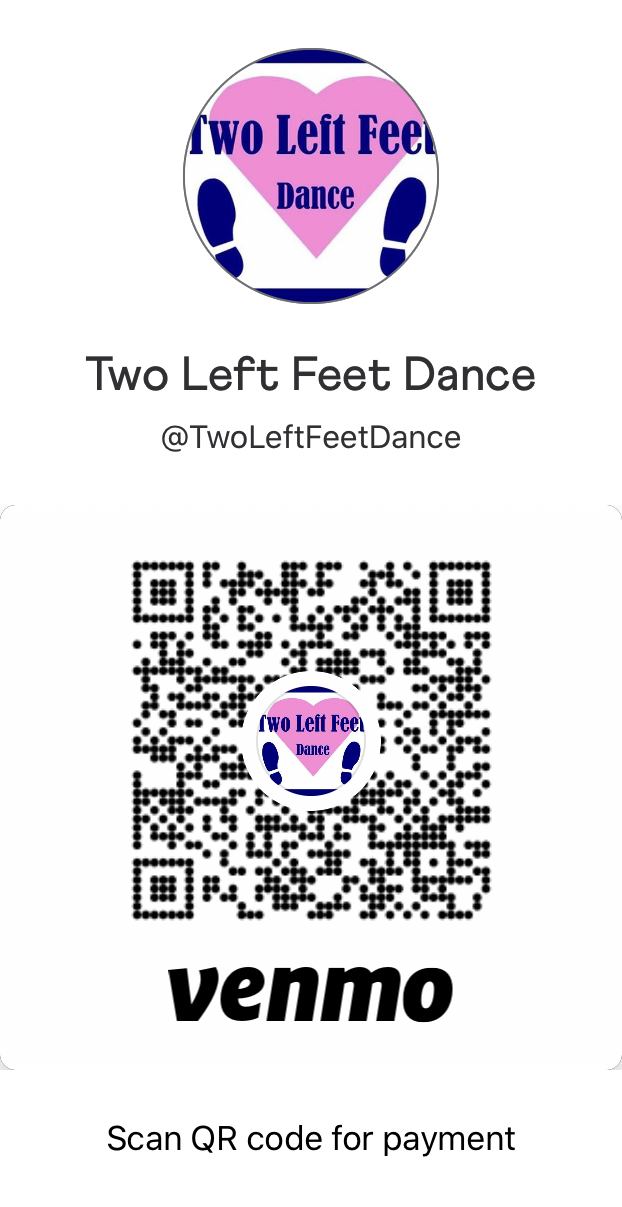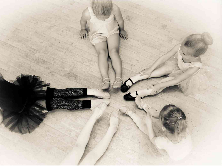 -STUDIO RENTAL TIME -
RSVP FOR DANCE, YOGA or PRIVATE PRACTICE
To schedule: dance@twoleftfeetdance.com
NEXT SCHEDULE TO BE ANNOUNCED SOON