"Laugh with Us, Dance with Us!"



Step 2: Payment:
Check or Cash: Pay at First Class
Credit: use drop down below

Group Lessons
-
RSVP
For Adults and Teens ages 14 years & older.

Private Lessons

- By appointment
Maybe you aren't ready to join the group yet, either because you feel like you don't know what you are doing or your work schedule is to hectic or you want to challenge yourself.
You can pay for private lessons one by one or pay for 5 classes and get one free!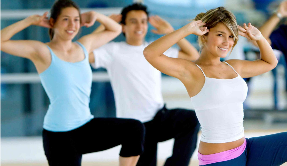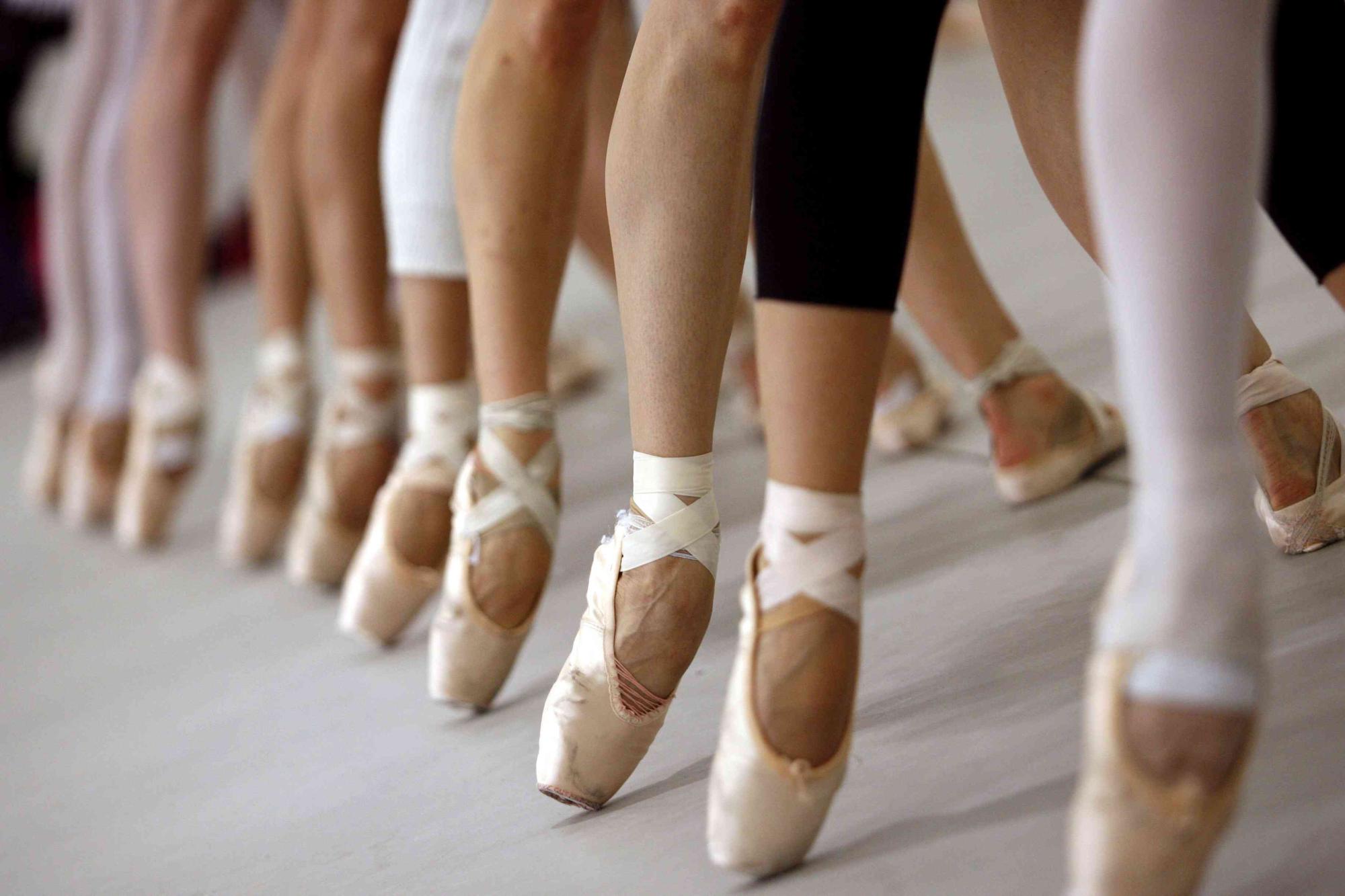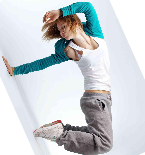 IN STUDIO GROUP CLASSES ARE SUSPENDED UNTIL FURTHER NOTICE
-

VIRTUAL
HIP HOP CLASSES ARE ONLINE on SATURDAYS at 12NOON

We will hold Virtual HipHop July 4
-

New Online Recorded will be available for Hip Hop Class for July 11&18 and can be purchased for just $10/class
https://paypal.me/twoleftfeet
be sure to comment you $10 or $20 is for those classes