Ballroom & Latin Group Dance Classes with

Two Left Feet®
"Laugh with Us, Dance with Us!"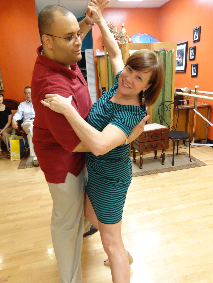 Our classes are limited size so you get personalize attention. If you dance as a single you will be with another single dancer or the instructor. If you come as a couple you will dance together. Unlike other studios & dance instruction, we never make you switch partners. We want you to enjoy your experience.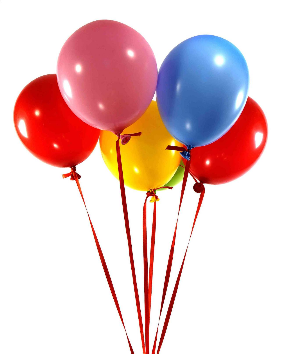 TLF MEMBERSHIP: $180/month
Take as many Beginner Level classes you can take in one month, minimum to join 2 months.
Subscribe Today : first time $360 for 2 months then $180/monthly