Like us on Facebook to see specials, discounts & announcements you won't find anywhere else.
URBAN Dance :
Popping,

Locking

& Hip Hop
TAP Dance :
Beginner & Experienced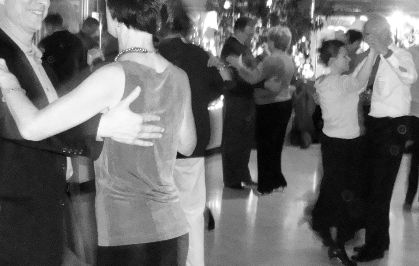 Two Left Feet®

and

Two Little Feet®
offer beginner friendly - family friendly dance instruction.
Catering to our Kentlands & Lakelands neighbors
Gaithersburg, Rockville, Germantown and Clarksburg
and

serving the metro DC area.
We offer non-competitive dance classes.
Open for Enrollment!
for ages 14 month - 17 years old

Two Left Feet is the ORIGINAL Kentlands Dance Studio!

Teaching since 2001, our home Dance Studio is in Kentlands Market Square.
- 217 Market St West, Kentlands, Gaithersburg -

We are continuing to expand our classes in the area; including Kids Classes in Clarksburg &
preschool in Montgomery Village.
Interested in classes in your studio, school or near you?
RSVP

twoleftfeetdance@gmail.com