SUBSCRIBE

free classes and info

THANK YOU FOR 20 WONDERFUL DANCING YEARS!!!

"Laugh with Us, Dance with Us!"

TM

#tlfdance

T

eaching around the globe,

beginner-friendly family-friendly since 2001.



Thank you for 20 wonderful dancing years!!!

with these other amazing instructors.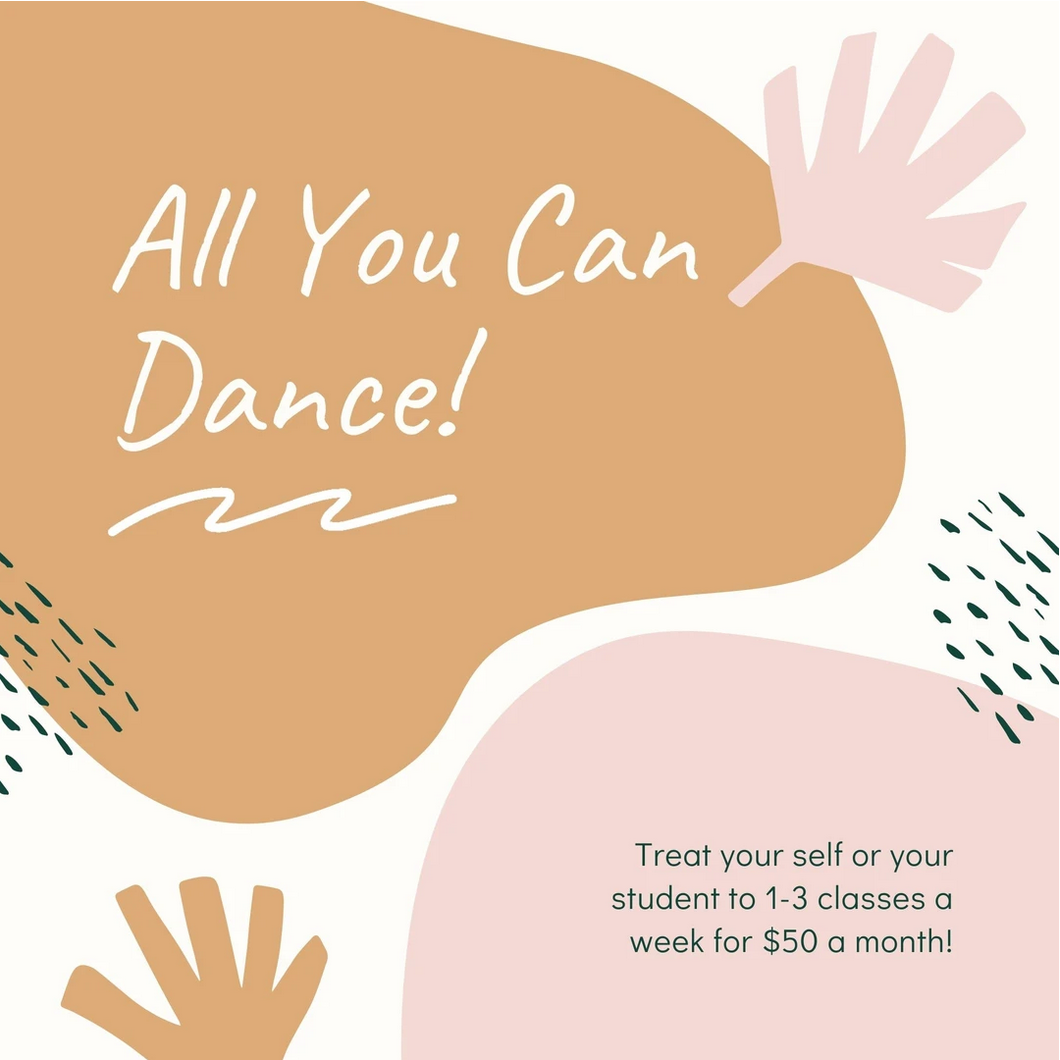 Click any box below to be directed to signup for classes with these amazing instructors and their team.